Mothers Day Pie Recipes
Key Lemon Pie Recipe
Ingredients
1/3 c: Lime juice
Zest of 6 Key Limes
14 oz: Sweetened condensed milk
3 ea: Egg yolks, beaten
1 x 9-inch: Graham craker crust
1/2 pt: Whipped cream
2 T: Confectioner's sugar
1 1/2 ts: Rum
Green food coloring (4-6 drops)
1 T: Rum

Method
1.Add lime juice and zest to condensed milk. Beat in egg yolks. Add rum and food coloring to it, if desired.
2.Pour into pie shell.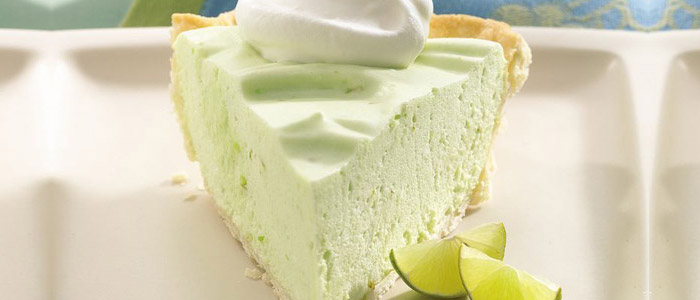 3.Whip cream together with 2 T confectioner's sugar and 1 T rum. Now, spread whipped cream evenly over pie.
4.Chill until set (for about 4 hours).