Movies on Mothers
Movies on Mothers represent a separate class. True feelings, unconditional love and the motherly feel are main ingredients of classy Mother's Day movies. In recent times, motherhood has been considered as a perfect subject to work upon and many movie makers have come out with ultimate movies on mothers. A simple and sweet movie can create wonders on this day for your mom if it is based on the relationship you share with her.
So, enjoy this
Mother's Day
in a special manner by watching a special movie with your darling mom. To help you select your favorite Mother's Day movie, we have put movies under following two heads:
Mother's Day Hollywood Movies
Mother's Day Bollywood Movies

Mother's Day Hollywood Movies
Stella Dallas (1937) : This old classic has elements of drama and romance. The story is about a sacrificing mother Barbara Stanwyck, the lead actress made the emotions seem as natural, real and raw as they could possibly be.
Son of Two Mothers Or the Comedy of Innocence (2000): It is a dramatic and a good comedy of a boy who comes to know he has two mothers. Trouble erupts in the story when Camille's (the son) friends decide to remove the second mother from the scene.
Auntie Mame: It is an evergreen movie which highlights the love between Mame and her orphan nephew - Patrick. His father designated an executor to his will to protect the boy from Mame's unconditional perspective.
Riding in Cars with Boys (2001): A real life story based on the memoir by Beverly Donofrio. The movie follows the story of a young woman, dreaming to be a writer, madly falls in love with a boy at the age of 15 and discovers after quite a while that she's pregnant. Her marriage begins to fall apart as Ray (her husband) face hardships and troubles while holding a job and ultimately gets addicted to drugs.
Other famous Mother's Day Movies in Hollywood
Mommie Dearest
Anywhere But Here
Imitation of Life
Terms of Endearment
Chocolate
All About My Mother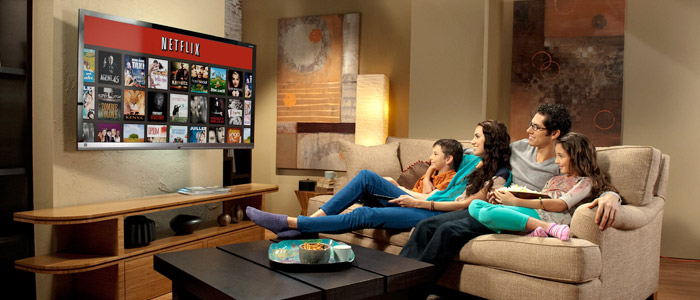 Mother's Day Bollywood Movies
Mother India: Mother India is an ultimate tribute to motherhood. This old classic shows the immense dedication of a woman for her husband and family. She makes sacrifices and suffer hardships to bring forward her children. Even after losing her husband, she doesn't lose hope and works to make that ancient land Mother India. The character was beautifully portrayed by the legendary actress Nargis.

Tehzeeb: It is a movie dealing with love/hate relationship between a mother and daughter with individual thinking. There is a proper balance maintained between the career-oriented mother, played by Shabana Azmi and the daughter (Urmila Matondkar) who has different approach towards life.

Kya Kehna: Kya Kehna is a movie which highlights love of a single mother wanting her child to come in the world of odds. Priety Zinta, protagonist of the story leaves her home to stay to give birth to her child. She even completes her study when she is pregnant and is ultimately accepted by her family.

Hazaar Chaurasi ki Ma:
This is extremely a bold Indian classic film which portrays dignified image of Indian motherhood. The movie makes you fall in love with a true mother. It also reflects the strength and belief of an Indian mother on her ideas. This movie is based on a famous novel with the same title. The character of mother was made realistic by veteran actress Jaya Bachchan.
Other famous Mother's Day Movies in Bollywood
Dil ka Kya Kasoor
Ma
Ma ki Mamta
Karan and Arjun