Priceless Gift Ideas
"I wanted a day of sentiment, not profit."
Anna Jarvis
There are a lot of things money can't buy. Love and time for instance. On a very special occasion such as a Mothers Day, it would be a nice idea to gift your mom exactly these. Mom's are not looking for expensive or flashy things from their children. What a mother needs most is a relaxed atmosphere in the company of her most priced possession - her children and lot of love, warmth and affection. Here are some unique, special and priceless Mothers Day gift ideas for a wonderful Mother's Day. The ideas can be used on grand-mothers, mothers-in-law or for women who are just like a mom in your life.
Mothers Day Priceless Gift Ideas: Spending Time Together
The best Mothers Day gift you can give your mother is to spend quality time with her. Your mother is specially going to appreciate the idea if she is staying along away from her kids. Take the Mother's Day as the opportunity do discuss yours and hers life. Share secrets, tell her how much you miss her and care for her. You must always thank your mother for all she has done for you in bringing you up.
Mothers Day Priceless Gift Ideas: Making a Meal
Mom's provide us with tasty food with lot of love. This is appreciated by us but this must not be taken for granted. Mothers too get tired and bored working in kitchen all throughout the year. Take her responsibilities for a day and make a meal for her. Surprise her with a delicious Mothers day special breakfast. A bed tea presented in a nice tray with a bunch of flowers will definitely cheer her up. Besides, a sumptuous lunch or a dinner prepared with love by kids will be a nice Mothers Day gift idea.
Mothers Day Priceless Gift Ideas: Cleaning the House
There are endless tasks that Moms perform day in and day out without even making us understand the enormity of the jobs she perform. But she is not a super human being. She too needs rest and a helping hand. Take up the job of cleaning the house, dishes, the car, pet or the laundry for a day. This gesture of yours will be appreciated as a perfect Mother's Day gift idea by an Mother.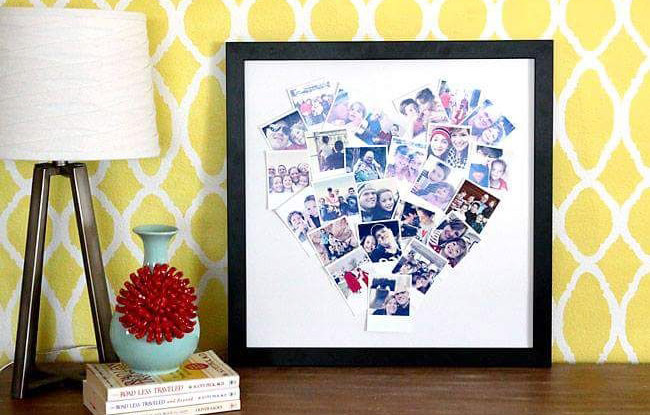 Mothers Day Priceless Gift Ideas: Gift Certificates
You know your Mom is the greatest in the world. Then why don't you say it in writing? This Mothers Day gift her a decorated certificate saying how much she is appreciated and that she is the best Mom in the world. You may also like to frame the certificate your self with a little imagination and creativity. This will receive the best possible place- in your Mother's heart!
Mothers Day Priceless Gift Ideas: Mom's day out from the Kitchen
Most Mom's don't need flowers, cakes or jewelry what they desperately need is a day's break from the kitchen so that they may relax a little and spend a little time on themselves. This Mother's day make it a truly your mother's day by giving her a day's rest from the kitchen. If you are unable to take the charge of the kitchen yourself, get the food ordered or hire a maid to do the cooking. She will give you lot of blessings and look forward to the coming Mother's Day with lot of enthusiasm.
Mothers Day Priceless Gift Ideas: Plan a Family Picnic
A day of complete rest and full of fun may be your gift ideas on Mother's Day. Figure out her idea of an ideal picnic spot. Does she wish to relax near a river, or does she loves adventure, then accordingly select a suitable destination. Gather the necessary items for the picnic and save your mother from the trouble. Make her relax and enjoy a memorable Mothers Day.
Mothers Day Priceless Gift Ideas: A Collage or Handicrafts
If you are creative and you love your Mom, you can unleash your talent and touch your mother's heart with an artistic touch. A family pictures collage is good idea for a Mothers Day gift. You may also try your hand at decorating a pot, a vase or a jewelry box for her. This will be nice Mothers Day gift with a lot of sentimental value.