Mothers Day Breakfast Recipes
French Toast

Ingredients
4 no: Eggs
2 ½ tablespoon: Sugar
1 cup: Whole milk
1/4 teaspoon: Vanilla extract
12 thick slices of bread Butter
Powdered sugar (optional)
1/2 teaspoon: Salt

Ingredients for Brandied Lemon Butter
1/2 cup: Butter
1 cup: Sugar
Juice of 2 lemons
4 teaspoon: Grated lemon rind
3 oz: Brandy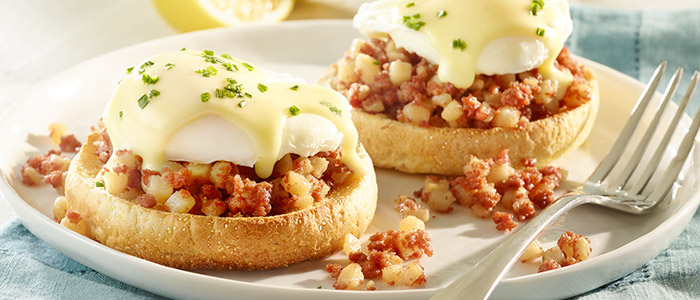 Method
For Making French Toast
1.Beat eggs, sugar, salt, milk and vanilla in a shallow dish.
2.Soak bread in the above mixture.
3.Heat butter over medium high heat in a pan.
4.Bake each slice of bread in the pan until it turns slightly brown on each side.
5.Serve with brandied lemon butter and lemon slices.
6.Sprinkle with powdered sugar, if desired and your french toast is ready to be served.
For Brandied Lemon Butter
1.Melt butter over low heat.
2.Pour the melted butter into a dish.
3.Wash pan and pour butter back in the pan and add the sugar.
4.Stir constantly until sugar dissolves.
5.Add lemon juice, rind, and brandy; stir until smooth.
6.Pour over hot French toast and serve.