Top 7 Movies to Watch on This Mother's Day
Posted on : 13th April 2018
The best way to celebrate mother's day and to give treat to your mother is to enjoy together a couple of some interesting movies with a bowl full of popcorns in your hand. There isn't a particular type of movie that you can choose for mother's day. It can be anything as long as you enjoy watching it together and could comfortably watch.
Here we have prepared a precise list of some really interesting movies that you can comfortably choose to watch with your mother during mother's day. Let's explore the list to give you some idea to select the most apt one and make your mother's day special.
1. Akeelah and the Bee – 2006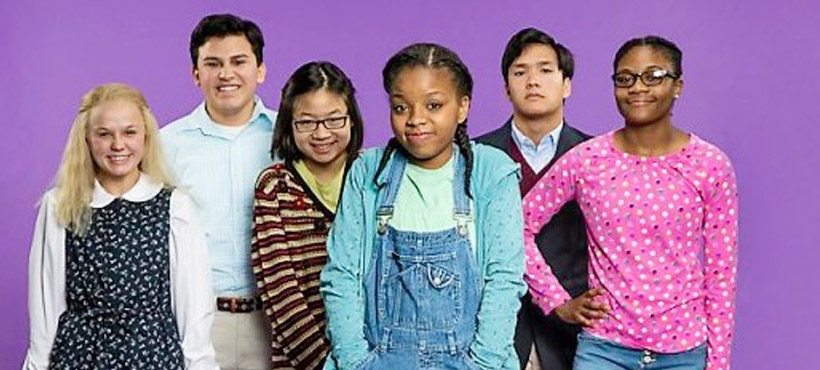 Akeela and Bee is the story which revolves around Akeela who can spell but the problem was no one wanted her to. Every day she is afraid to face peo, she is teased by her classmates and her mother, a young widow, wants that she must keep down her head and concentrate on doing her homework. But everything gets transformed when she gets to meet Dr. Joshua Larabee (Laurence Fishburne). He is the grieving father of his young daughter and when he meets Akeela, he decides to be her spelling coach.
2. Bend It like Beckham – 2002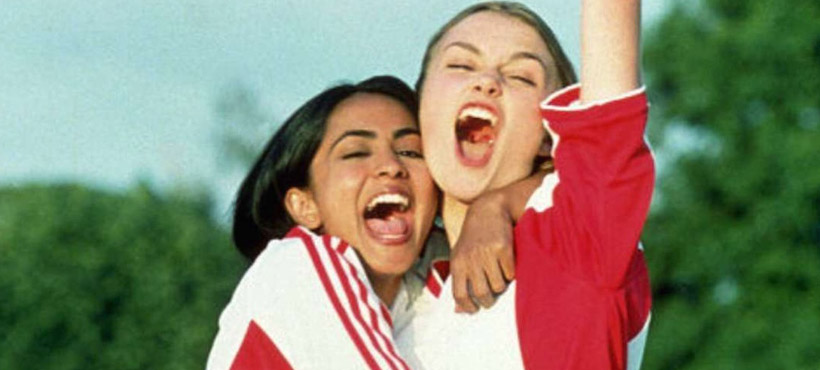 In the movie, it is shown that how .much a soccer loving girl has to go through when she born and brought up in a conservative Indian family living in England. Jess Bhamra (Parminder Nagra) has a great love for soccer but she is not allowed to play the game. Her mother wanted her to be just good at making round chapattis and looking after the kitchen.
3. Easy A – 2010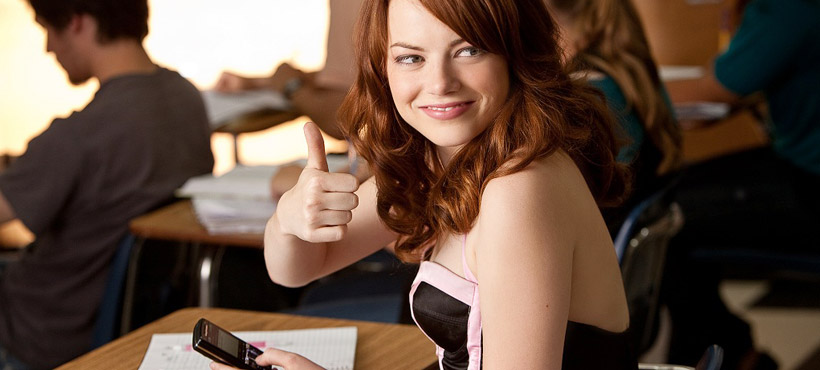 The movie is about a high school student who is all ready with a full proof plan for popularity but it very soon goes out of control. While her guide and school teachers are concerned, her parents goads her for the same and are always ready with some advice to her daughters for making her pan a success.
4. Hannah and Her Sisters – 1986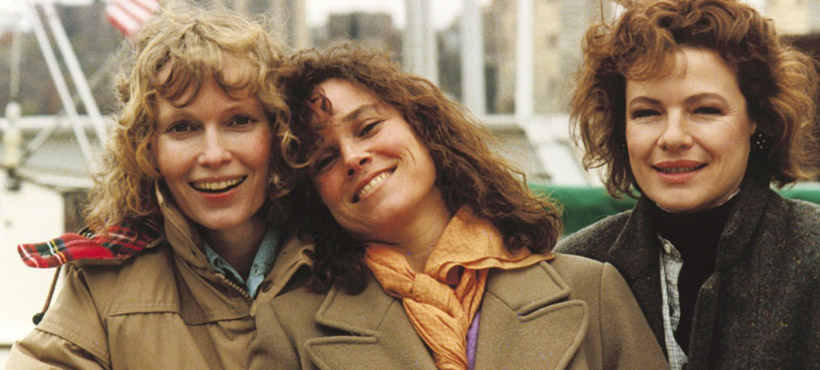 The husband of Hannah, the character played by Mia Farrow, in the film becomes head over the heels with her sister Lee (Barbara Hershey). And, the other sister Holly (Dianne Wiest) is all a one woman show. In the film they have inherited their dramatic trait from their parents.
5. Juno – 2007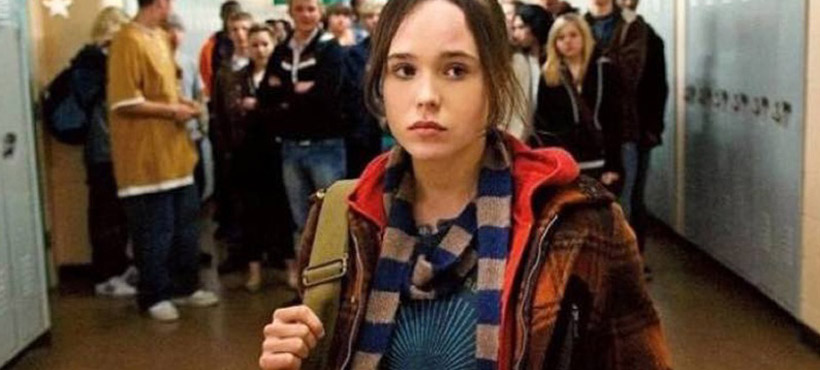 When the high school junior girl finds that she is pregnant, she decides to let the baby come in the world and put up the kid for adoption. Then she then goes on the spree to find out the perfect parents for her child. The story progresses as the complication of her pregnancy comes into picture because of her age.
6. Knocked Up – 2007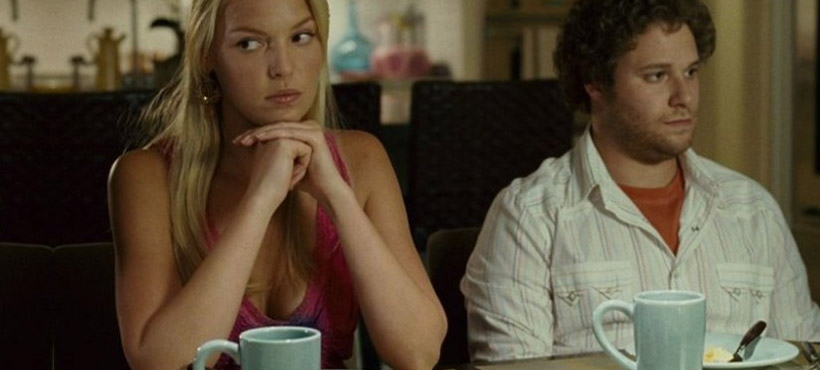 The film is about this lady Katherine Heigl who spends a night with a man named Ben and leads her to become pregnant. And, she boldly decides the baby and man but on the condition that he will grow up and that way the story moves forward.
7. Postcards from the Edge – 1990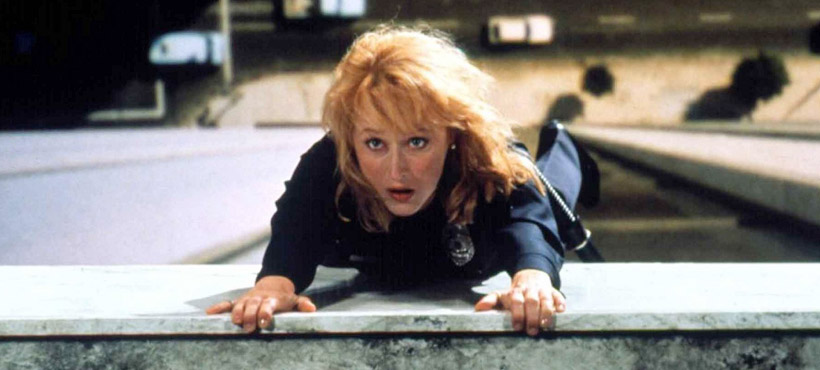 Suzanne Vale career seems to come to an end because of drug addiction and who was a well known star previously. And, then her super star actress mother becomes her official caretaker and helps her fight it all. The film is an adaptation of Carrie Fisher's own novel which tells the chemistry and the ups and downs between a movie start star mother and an actress daughter.