Top 10 Women Celebrities who are Proud Mothers of adopted Children
Posted on : 23rd April 2019
Earlier during 90s it was a big deal to adopt a child because then you will have to face a lot of unwanted questions from the society. But, in spite of all the odds of the society, many of the celebrities chose to adopt children and became loving Mothers.
With Mother's day 2019 approaching its quite interesting to find out about all those women celebrities, who in spite of the hardships chose to make a difference in the world. Big names like Sushmita Sen and Raveena Tondon showed their lovable sides to the world and adopted children when they were merely in their 20s. That was quite a big step and a remarkable one!! They have put an example in front of people to come forward and be a part of adoption. It can give a positive dimension to the world.
Here is a list of some of the celebrity women who have happily and consciously adopted children.
1. Madonna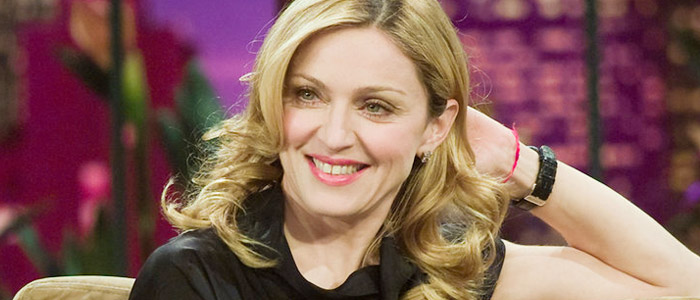 Madonna adopted twin girls of four year old from Malawi! She was allowed for same after going through the court procedures. Apart from that she also had adopted two other children from Malwi named Mercy and David both of 11 years age.
2. Sushmita Sen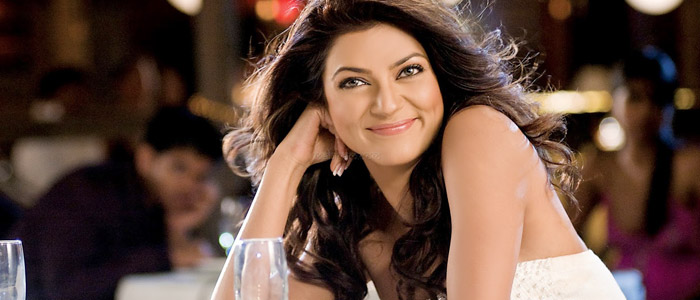 She is one of the exemplary figures of India who dared to become single mother of two adopted girls and interestingly when there wasn't a problem for her g to make her own family. This Indian beauty, who has been former Miss Universe and actress, has adopted two girl children named Renee and Alisha in 2000 and 2010 respectively.
3. Sharon Stone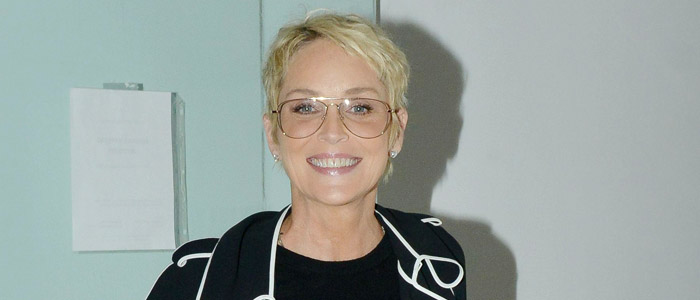 Sharon Yvonne Stone is an actress, producer and fashion model belonging to America. This Hollywood beauty has adopted three sons named Roan Joseph, Laird Vonne and Quinn and she is currently fighting the custody of her children with her ex-husband Phil Bronstein.
4. Raveena Tandon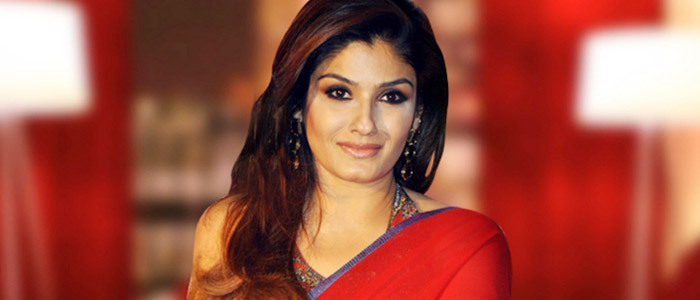 Merely at the age of 21 Raveena Tondon adopted two children named Pooja and Chhaya when they were 11 and 8 years of age respectively. She adopted the children of one of her distant cousin who are going through some financial crisis.
5. Julie Andrews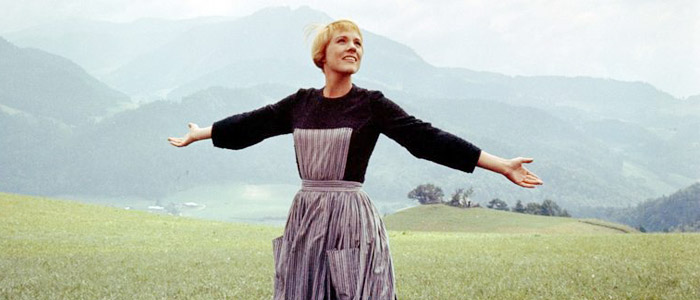 Julie Andrews is an English actress; singer and author who adopted two children named Amy Edwards and Joanna Edwards during 70 who are orphans from Vietnam.
6. Shobhana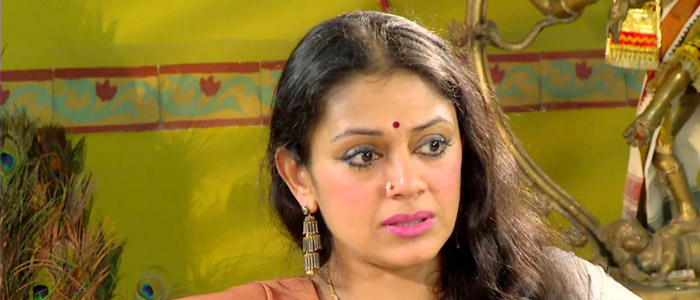 The famous Indian actress and Bharatnatyam dancer adopted a girl child in the year 2010. She also performed for her adopted child the ritual of annaprasana at the Guruvayur temple of Kerala.
7. Sheryl Crow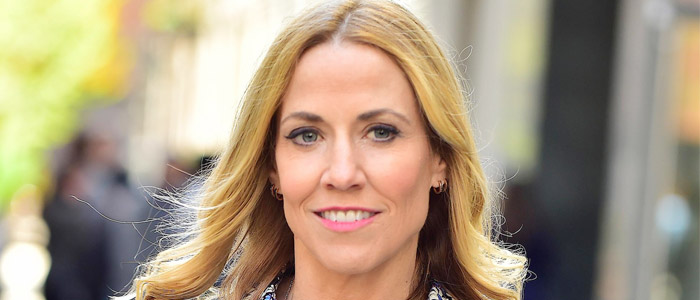 Sheryl Crow is an American singer, musician, song writer and actress. She had two children named Wyatt and Levi in the year 2007 and 2010 respectively.
8. Denise Richards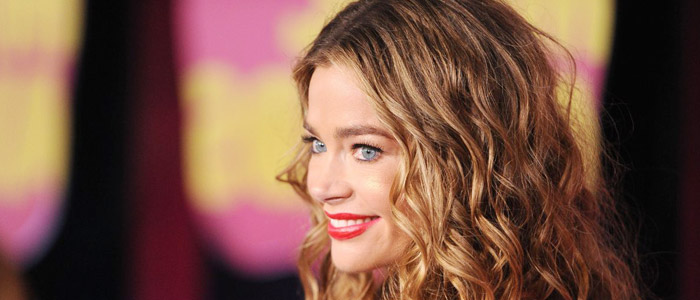 Denise Lee Richards, a former fashion model and American actress who after getting separated from her husband adopted her daughter Eloise. She has been a single mother to her adopted child. Apart from that she also has two biological daughters with her husband named Lola and Sam.
9. Neelam Kothari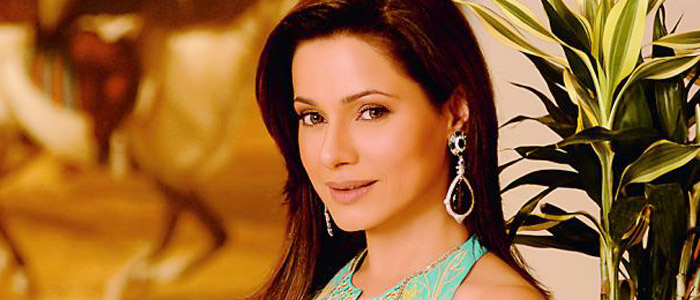 Neelam along with her husband Samir adopted their baby in September 2013 and named her Ahana. They adopted their child after two years of their marriage.
10. Angelina Jolie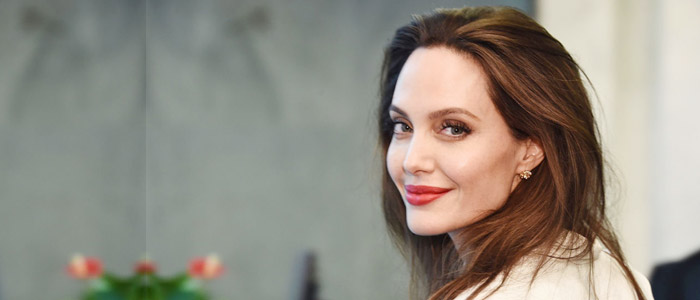 Angelina Jolie apart from having her three biological children with Brad Pitt named Shiloh, Knox, and Vivienne of 9, 7 and 7 years respectively has three adopted children. Her adopted children are son Maddox, from Cambodia adopted in 2001, daughter Zahara Marley from Ethiopia adopted in 2005 and son Pax from Vietnam adopted in 2007. These acts of some of the well known personalities have forced even the Government to think about making it easier for parents to go through a simple adoption process.