Mother's love can overturn every bad situation into a good one! There is some magical power that God has given to all the mothers. In essence, she is like a second God to her children and the fact that she so beautifully creates a new human being from her love, affection, care, motherhood.
Always Love your mother because you will never get another (Love you Mom)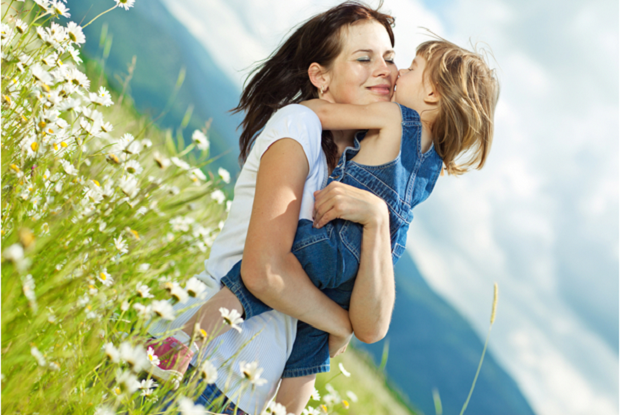 The absence of mother in someone's life vitiates many aspects of his/her living. Ask those who do not have mother and they will explain how had it made their survival tough. She is the greatest healer who can knowingly or unknowingly makes your life beautiful.
Here is a list of things that makes you Happy if you have a mother…….
1. Mother's Love – Fertilizer for One's healthy Upbringing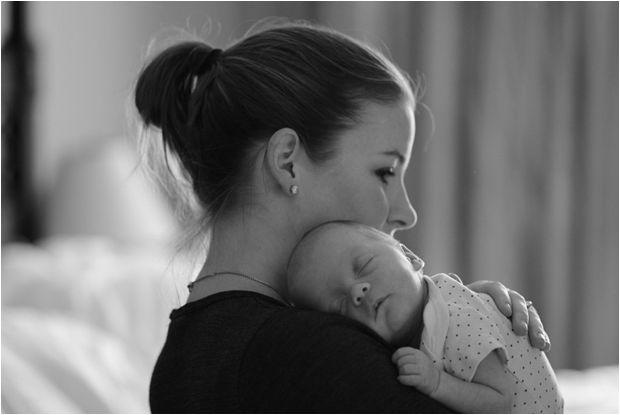 You can have a healthy upbringing only if you have gotten the chance to receive your mother's love. For those, who have lost their mother in the very early age, it's hard for them feel their self worth. Often these children feel unworthy of love and it becomes too difficult for them cope up with the world.
2. Her Kind words – An all time Counselor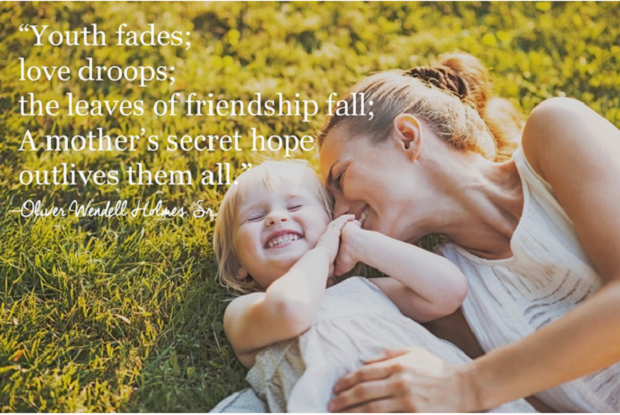 No where you will find such soothing words that is so immensely powerful to cope with the negativities of the world. A mother is the best ever powerful counselor that you would ever encounter in your life. She knows how to make her children feel loved and comfortable in every situation however good or bad it is.
3. Mother's Eyes – A Mirror to the Society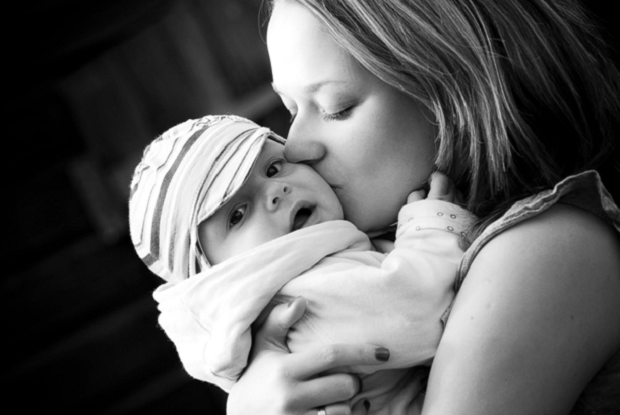 Your mother's eyes show the real face of the world to you! At every stage of life a mother makes you aware of the way this people in the world work. It is the tenderness of heart that slowly and gradually makes you understand the intricacies of the world and helps you cope up with the people around you and their diverse behaviors.
4. Mother's Lap – The most soothing resting Place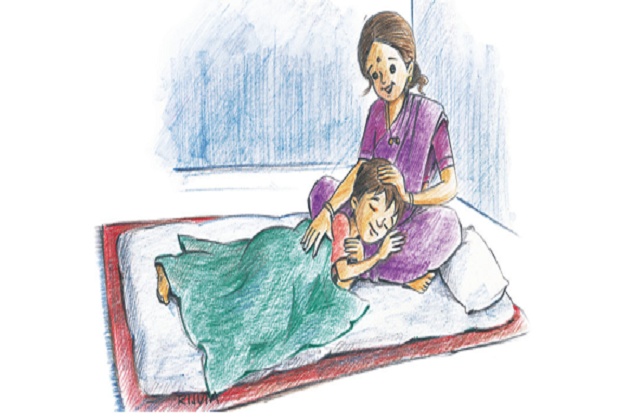 And, the safest place you could ever find on this earth is your Mother's lap as that is the place where you are guarded by your mother's soothing love. There is some special kind of aura around a mother's lap that keeps away all the evil eyes. Once you are in that area nothing can create any disturbance in your life.
5. Mother – The most trustworthy Friend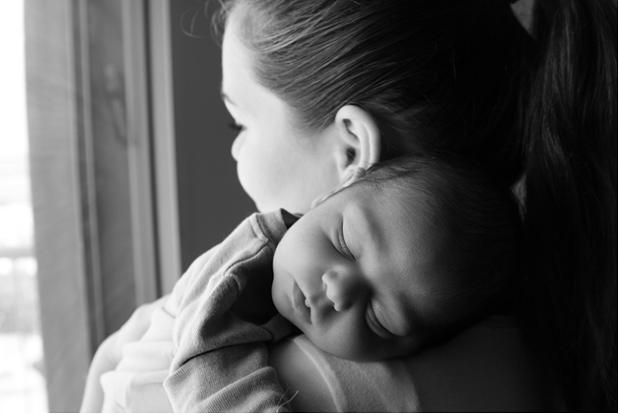 No friend can be as trustworthy as that of a mother! She is the one who like a best friend and more than that will listen to all your craps and will find solution to your problems silently. She will never judge you and most importantly she will never leave you whatever happens. You can talk your heart and be sure that you will not be judged at any point in time.
6. You will have an all time Doctor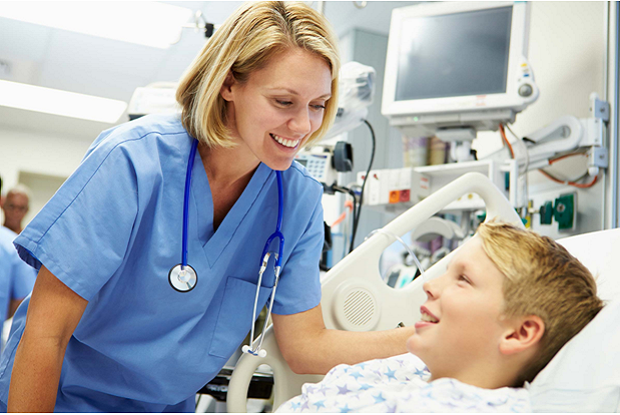 You will not need to consult a doctor for every little thing as your mother will fulfill that need at most of the times. She will always have a remedy ready for you at the first hand if it's not something so big. So, one should never ignore the love of a mother, because that is the most precious thing in the entire Universe and you could never buy it.
7. Make you a civilized person
A mother's love, affection, care and everything combined together, brings about a civilized human being out of you. In the absence of these significant ingredients of life, it becomes tough for people to become aware of the civilized way of life.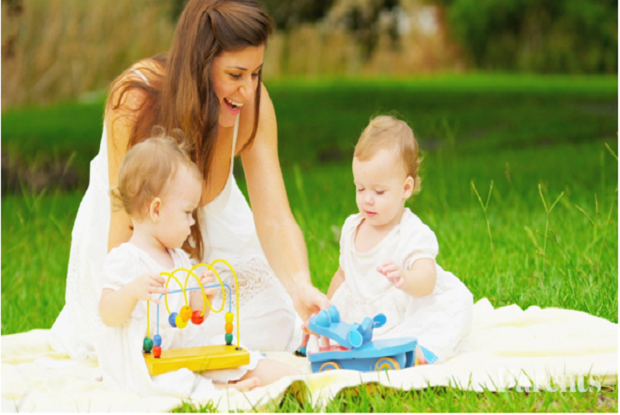 These are just a few of the things that all those children enjoy who are privileged with love of mothers. We must understand the importance of having a mother in our life and should respect all the sacrifices that she does. Mother's day 2018 is approaching and it is the most apt time to make your mother feel loved and cared for. Buy some endearing mother's day gifts and make your mother feel special.
We must always keep in mind that it is the mother who has inadvertently given us all the successes in life and we are obliged to bring about happiness in her life. No matter where you are no matter what you are doing never forget your mother loves eyes. They are a reservoir of your happiness!!
Related Post-
Strengthen your Bond with Poignant Mother's Day Messages, Quotes and Poems