A mother is someone who nurtures a person at every stage of his/her life!! No matter, you are a child or a grown up individual if you are in your 50s or 60s, a mother will always be a mother. With all her love and affections, she goads her child without offending or arousing their ire.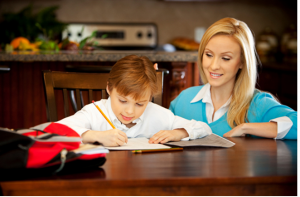 A mother is your best friend, your secret keeper, your support in all the circumstances of life and the fulcrum of your strength. You are entangled into some type of circumstances and you can expect no one but your mother is the person who will always be there to show you the right path in life. The love of a mother is perennial and it remains untainted, fresh and merrily intact as long as she lives.
Here's how a mother helps her child at every stage of his/her life and brings in merriment in every circumstances of life…..
During Your Childhood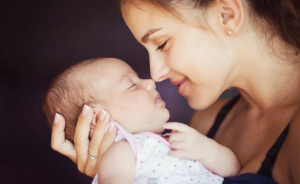 The love and affection that a mother bestows upon her child is the something that remains for rest of your life. At times, we don't realize but it is the tenderness of the mother's love that nurtures us such that we become the best version of ourselves. She is only one person who will understand the unspoken language of her child. The bond is simply an out-of-the-world feeling that grows every second and every day.
When you are a teenager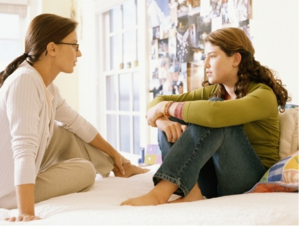 Teenagers often face a lot of problems because there are a lot of things happening for the first time in their loves. In the long run they even make a lot of mistakes and they are often not able to find out a way to mend those mistakes. It is where a mother comes into play and helps her growing up child deal with all of his problems without judging them for any of the mistakes she/he has committed. A mother is the best counselor, the best friend and the best solution to each her teenage child.
During your adulthood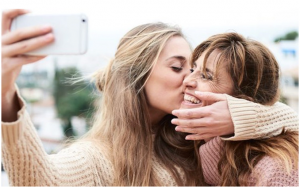 When you are an all grown up person, and you are mindful enough to take all your decisions then you need a friend who can hang around with you, who can be your best friend and who can patiently listen to all your craps. And, even at that time, it is your mother who will be your best companion, be it at the shopping corner or at the nearby restaurant or to a party.
During your Old age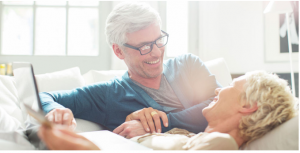 And, even when you yourself are parent to your children, you will most need your mother to narrate all your success or story of the despair. And, that is because a child is still there somewhere inside you and you want to see that perfect smile once again on the face of someone special like your mother, when you have something special to reveal to the world.
And, the duty of your mother will never ends towards you!! She will be the first person to be happy at your success and sad at your distresses. She will always be there to goad you at every stage of your life, no matter what. Here at mothersdaycelebration.com you can get to read various stories and information related mother and her love.