A woman's heart is like an ocean; nobody can tell how deep it is. And, when she becomes a mother, its depth reaches to the next level altogether. But, the feelings and emotions of motherly love and affection is not just a matter of experience by the biological mothers, it can be felt by any woman in this world who has a kind heart, loves children and wish to give them a better life. This Mother's Day, we will not just appreciate the efforts and sacrifices of the mothers in raising their children and making them a good human being, but we will also take notice of the women who have devoted their whole life for the betterment of orphaned children in the society.
Nobody can understand the pain and sufferings of children who don't have parents to look after them. They are all alone in this cruel world and have to survive by themselves. But, there are women all over the world who are familiar with their plight either owing to their personal experiences or for the sympathy they have for them; they wish to make a change by adopting them and giving them a good and healthy life. They are like pillars of strength for these children; where a biological mother only takes care of her children, these women have selflessly dedicated their lives for the well-being of hundreds and thousands of orphaned children.
Let's read about them and know them better-
1. Sindhutai Sapkal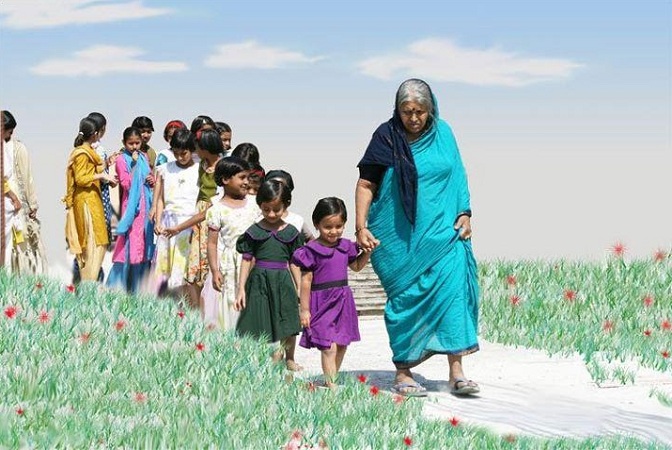 Giving shelter and food to 1400 orphan children is not duck soup. But, Sindhutai Sapkal proved it. She provided them with a good education, married them, and helped them in settling down in life. Sindhutai even begged on the streets to feed her adopted children, and she ensured that no child sleeps without food in his/her stomach. The children whom she adopted were never given up for adoption and treated them as her own. She even sent her own biological daughter to an NGO to save herself from differentiating between her daughter and other adopted children. She is a proud owner of more than 500 awards for her courage and compassion. Who does that! Sindhutai is certainly an epitome of sheer motherly love that is selfless and deep.
2. Prakash Kaur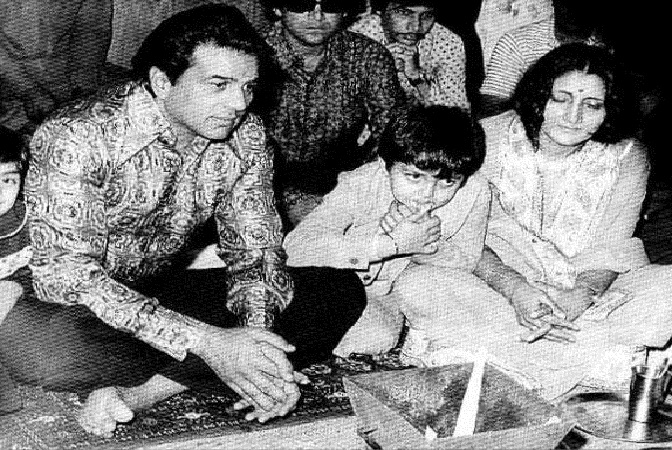 A girl child is still considered as an 'unwanted child' in the family in many parts of the country leading to the crime of female foeticide. Some families even left their little newborn girls on the streets or in the temples to save themselves from spending on their education and marriage. Prakash Kaur, herself a victim of this cruelty, pushed herself in supporting other girl children in India who goes through the same plight. She strives to give them a secure home and future. This lady is like a ray of hope in the lives or unclaimed and unwanted newborn girls who call Prakash "mother". Her shelter home "Unique Home for Girls" is touching the lives of many girls who have been cruelly shunned by their own families. Even though she has her own family, her motherly love and affection for her adopted girls never faded away.
3. Dr. Jane Aronson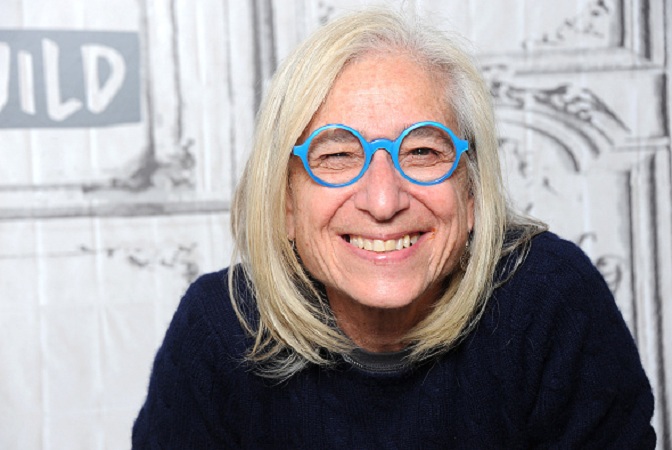 Being a medical practitioner, Dr. Jane Aronson visited several orphanages all over the world which made her acquainted with the harsh conditions of children staying there. Extremely moved by seeing their plight, she decided to do something for them. She founded an organization by the name Worldwide Orphans Foundation (WWO) in 1997 that provides its services to orphaned children. She understood the fact that there are millions of orphan children worldwide who do not have access to the basic necessities and lacked any kind of love and attention. Her organization provided the orphaned children with medical care, education, and psychological and social support in order to make them confident, competent, and prospering individuals who can lead to a change around them.
4. Annapurna Dash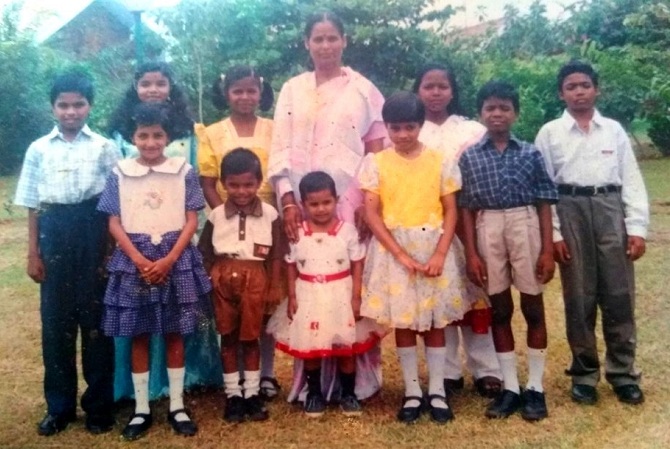 In a world where mothers disown their children owing to unfavorable circumstances, Annapurna Dash dedicatedly served as a mother to over 25 orphan children in an NGO in Bhubaneswar. Though being a Masters in Economics, she decided to join a childcare NGO, SOS Children's Village in Bhubaneswar. It's been more than 25 years that Annapurna has completely dedicated her life in raising orphan children with her love and affection and helped them carve a better future for themselves. She is called as "maa" by them, and she too considers them as 'her children'. Today, though she has retired from the NGO, she never went back to her family and has adopted some children from her NGO.
5. Caroline Boudreau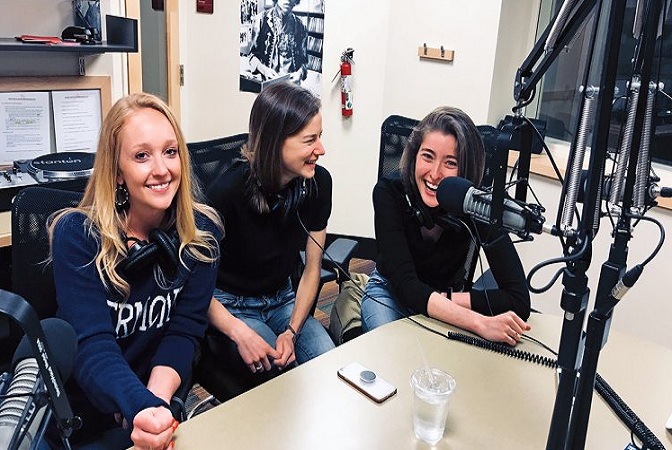 Just at the age of 30, Caroline Boudreau has everything anyone can think of. A good-pay job in TV advertising company, a shiny car, a plush house, and an amazing social life, but she was still unhappy and lacked motivation. While on her journey to India, she came across an orphanage in a small village where the children were desperate for love and attention, where she finds the purpose of her life – caring for orphaned children. This is how her Miracle Foundation came into existence with a goal of supporting and empowering children to make them reach their whole potential and getting rid of any use of orphanages by 2040. Today, she is no more working at the advertising company but has diverted her all time and efforts in running her foundation.
6. Carrie Steele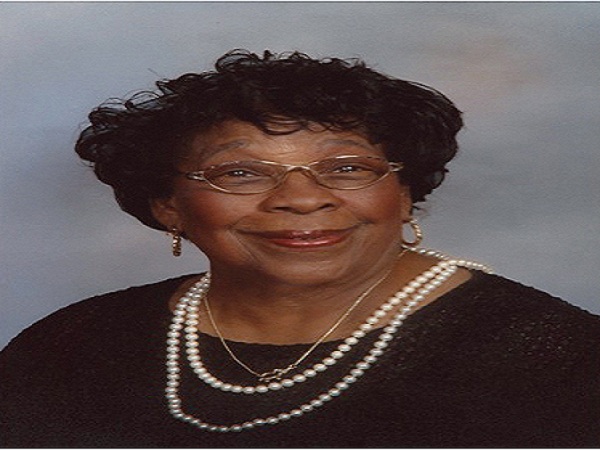 Carrie Steele is the name behind the oldest black orphanage in the United States of America. Being an orphan herself, she became acquainted with the heart quenching conditions of children while working as a matron at a railroad station in Atlanta. There she saw many young children and babies who were abandoned by their families and left at the station. She started taking care of these homeless children like their own mother. Facing funds scarcity in raising these children up, she sold her house and gathered other funds from her black community to build a shelter for these abandoned children. This shelter home is considered as the oldest social institutions in the United States.
7. Jasveer Kaur
The 45-year old Jasveer Kaur is an epitome of motherly love and affection for the orphaned children. Though unmarried, Jasveer is a mother to more than 450 children who are sheltered at her SGB Children's Home. Since childhood, she has the aim of doing something for the society and soon she found her motive in taking care of these children. It's been more than 22 years she has donning the role of a mother for these abandoned children and striving to give them a better life.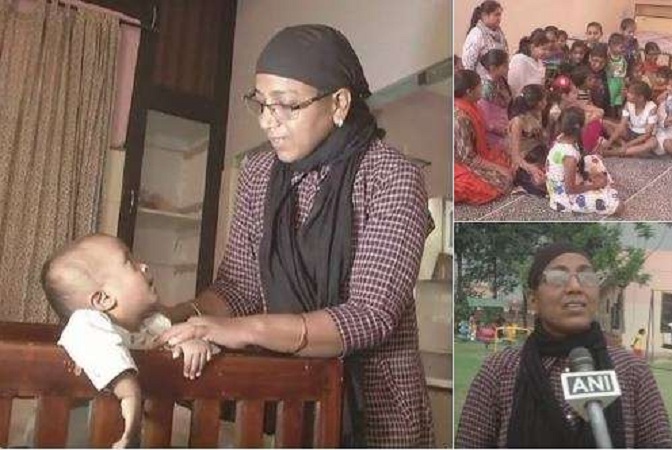 As the world is about to indulge in Mother's Day celebrations in about a month, knowing about these women becomes essential. Though the children for whom they are working so hard day and night are not their biological children, but they have left no stones unturned in showering their love and blessings on them. We truly applaud the spirits of these wonderful mothers who have stood by their dedication and motivation to give these abandoned kids a life that they love and cherish.
Have a good Mother's Day!